Is this how a blog works? No, really….I'm asking.  Because I'm not ever really sure what I'm doing with social media and technology in general and deep down I feel like pressing the wrong button will surely blow something up so I'm always nervous.  But I'll get over it, because this is where we'll be storing all things, posts, articles and interesting factoids related to our virtual Juneteenth show at Joe's Pub on June 19, 2020 at 7pm.
https://publictheater.org/productions/joes-pub/2020/j/nnenna-ogwo–sterling-strings-annual-juneteenth-celebration/
Today, we're talking drinks, specifically, Juneteenth/Freedom inspired ones to help you get in the spirit.  We have had the fortune of having two fabulous mixologists help create drinks for the event.
Meet Ariyana: @the.alchemix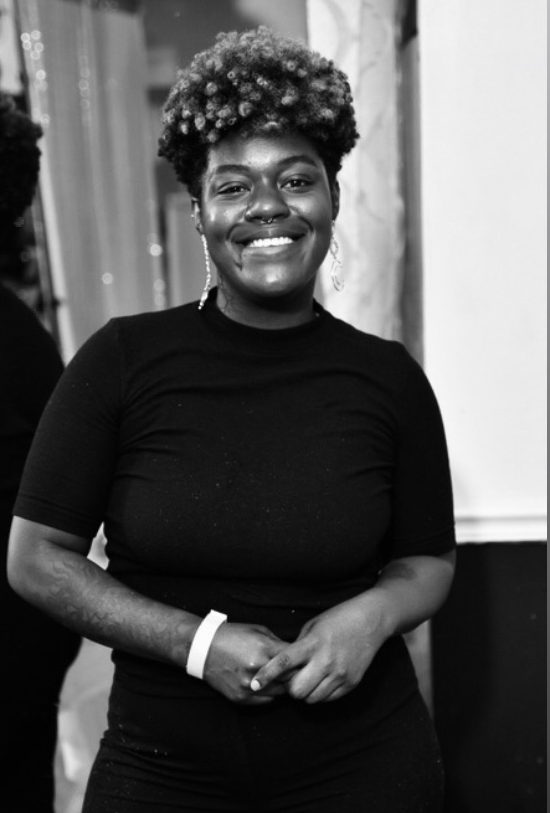 Ary is a Brooklyn based mixologist and owner of Alchemix, a cocktail catering and consulting company. She prides herself on creating cocktails using fresh, everyday ingredients including various fruits, vegetables, and herbs. Ary is an advocate for more bartenders of color and helps those who want to get involved, by offering affordable education and training classes.
Today she'll be teaching you how to make  "The Harlem Hellfighter."  For every drink you find here, we've collected some suggested reading and some inspired listening, so do let us know what you think.  And remember, if you love what Ary does, show it with a tip!  Cashapp: $aryb26  or  Venmo: @ary-bowman.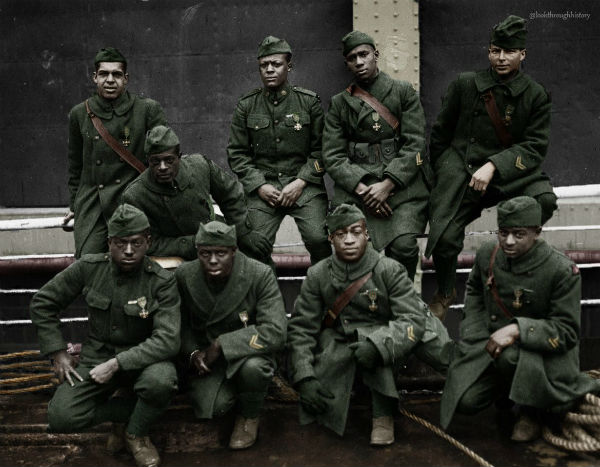 The Harlem Hellfighters were some of the most decorated soldiers to ever don the uniform.  Known as the 369th Infantry Regiment, they served in Europe during WWI, and while many made the ultimate sacrifice on foreign soil, they were fighting battles long before they ever crossed the Atlantic.  They called themselves the "Black Rattlers" but for their grit and fight, the French called them "The Men of Bronze" and the Germans called them "The Hellfighters." Their exploits were legendary and they earned honors across Europe for their bravery.  For a full account of this most inspiring group of soldiers (and their legendary band!), click here…
https://www.britannica.com/topic/Harlem-Hellfighters
For some equally inspiring musical dose of national pride, click here to listen to the black musicians of the 2019 Gateways Festival Orchestra perform the black national anthem "Lift Every Voice and Sing," in a stunning arrangement by composer James V. Cockerham.
https://www.youtube.com/watch?v=P94yMddO5Mc
The Harlem Hellfighter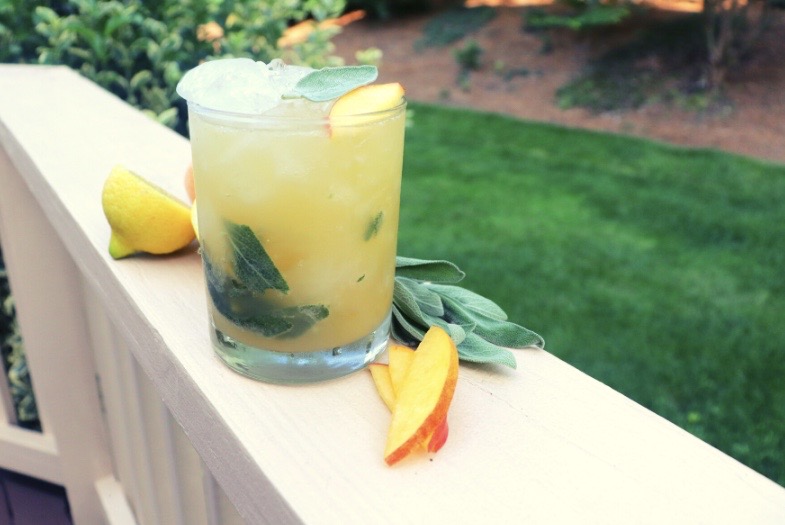 2 oz Rebel Yell Bourbon
¾ oz homemade peach syrup
3 lemon wedges
5 sage leaves
3 dashes Scrappy's Firewater Bitters
Crushed ice
Add lemon wedges, sage leaves, and peach syrup to tin and muddle well. Add   Firewater bitters, Rebel Yell bourbon, and crushed ice. Shake vigorously. Dump in rocks glass and top with more crushed ice. Garnish with a peach slice and sage leaf.