Forty Acres and a Mule
Special Field Orders No. 15 was a series of military orders issued in 1865 during the American Civil War by General William Tecumseh Sherman. The orders were a provision that allowed for the confiscation of 400,000 acres of land to be allotted to the former slaves that had joined him as refugees in his March to the Sea.  Former slaves joined Sherman in the search for protection and sustenance and his promise of no more than forty acres of land was taken as a promise of land ownership.  Apparently, for Sherman, this was merely meant to be a temporary solution to the problem of what to do with tens of thousands of refugees.  In the end, it hardly mattered because President Andrew Johnson, Lincoln's successor, issued a proclamation returning the lands to white southern owners and black Americans felt the sting of a broken promise, not dissimilar to the broken treaties that litter the history of Native Americans and the U.S government.
Since then, the issue of reparations for slavery resurfaces every now and then as we grapple with the question of how to compensate the descendants of slaves for the staggering wealth that their ancestor's labor built but which remains almost entirely beyond their grasp.
For a fresher look at the question, read the 2014 article The Case For Reparations, by Ta-Nehisis Coates. https://www.theatlantic.com/magazine/archive/2014/06/the-case-for-reparations/361631/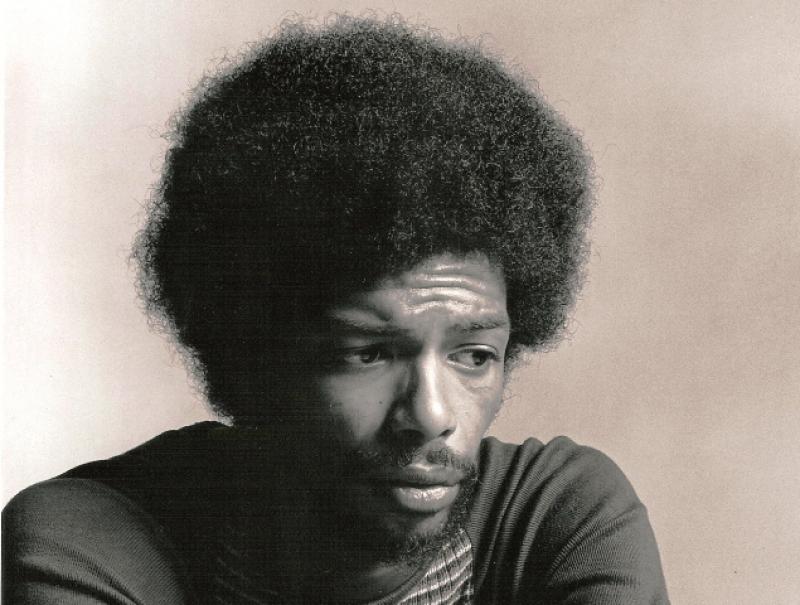 And while you're reading, give a listen to Gil Scott-Heron, who asked the devastatingly profound question, "Who Will Pay Reparations On My Soul?"                                        
https://www.youtube.com/watch?v=QVoDV3icbgc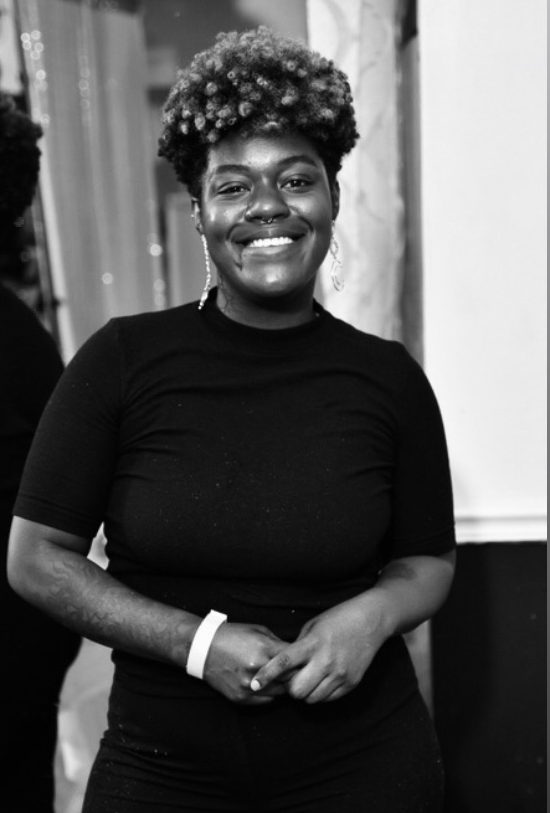 It's all a bit heavy, I know.  But so is our country's legacy and now is not the time to be weak-kneed about it.  Fortunately, the lovely mixologist Ariyana Bowman, @the.alchemix, has come up with a little something to fortify us as we inch closer to Juneteenth.  Ary is the artist behind the bar who is giving us life right now.  Owner of Alchemix, a cocktail catering and consulting company, she prides herself on making fresh creations with the freshest ingredients.  Remember, if you love it, let her know by tipping! Cashapp: $aryb26 or Venmo: @ary-bowman.
40 Acres & a Mule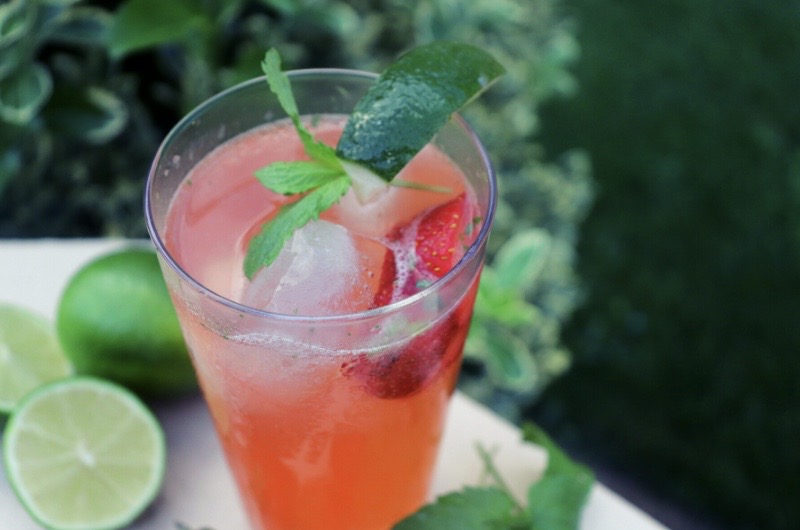 2 oz Absolut Vodka
1 oz homemade strawberry syrup
¾ oz lime juice
4 mint leaves
3 strawberry slices
Ginger Beer
Add Absolut vodka, strawberry syrup, lime juice, and mint leaves (clapped) to tin. Add ice and shake well. Strain in highball glass over ice. Top with ginger beer. Garnish with 3 strawberry slices and lime wedge.